Education Programs
The Lynden Sculpture Garden offers education programs for children, adults, families, schools and universities
For PK-12 Schools
In addition to docent-led and self-guided School Tours, the Lynden Sculpture Garden offers a variety of field trips for children and youth aged 3 through 18. Our year-round field trips (K-12) and field trips for the very young (ages 3-5) combine outdoor exploration and hands-on activities, and address state standards in art and science, common core standards in speaking and listening, and DPI performance standards for environmental education.
All of the field trips are designed to integrate our collection of monumental outdoor sculpture with the natural ecology of park, pond and woodland. Led by artists, naturalists, and art educators, these programs explore the intersection of art and nature through collaborative discovery and hands-on artmaking, using all of Lynden's 40 acres as well as its art studio to create a joyful experience.
If you are interested in classroom visit, residencies, or other customized programs, please contact Jeremy Stepien at jstepien@lyndensculpturegarden.org or 414-446-8481.
Lynden's education programs are supported in part by a grant from the Wisconsin Arts Board with funds from the State of Wisconsin and the National Endowment for the Arts, the Milwaukee Public Schools Partnership for the Arts & Humanities; Astor Street Foundation; Baird Foundation; Brewers Community Foundation, Inc.; Margaret A. Cargill Philanthropies; and the Greater Milwaukee Foundation's Kopmeier Family Foundation.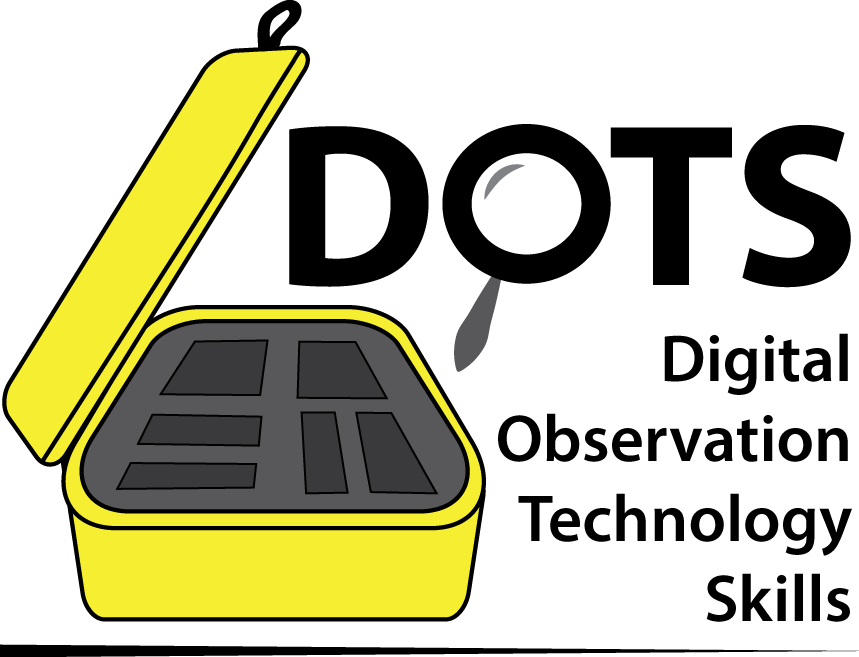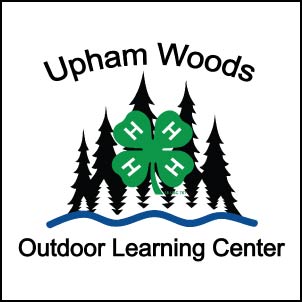 For the Very Young
For parents and very small children, we offer In the Garden: Programs for the Very Young, which includes Tuesdays in the Garden (ages 0-3 years) and field trips for the very young (ages 3-5).
For Children and Teens
We offer a variety of programs for young people including a weekly art drop-in, Homeschool Days and summer camps at the intersection of art and nature.
For Colleges and Universities
Lynden offers docent-led and self-guided tours for college and university students. Customized programs are also available.
For Families
Drop in for one of our monthly all-ages workshops. These workshops are free to members or with admission to the sculpture garden.
For Adults
Workshops range from a few hours to multi-day intensives, and from informal opportunities to make things or experience the garden to skills-based programs with visiting artists designed to take your practice to the next level. Most of our workshops focus on artmaking, writing, or creativity, and our writing workshops are offered in collaboration with Woodland Pattern Book Center. Some of these workshops are suitable for teens as well as adults.
Questions?
Jeremy Stepien, Director of Education
jstepien@lyndensculpturegarden.org
(414) 446-8481